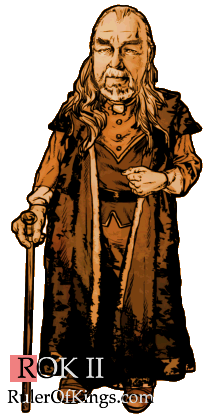 D
ungeon Master
says:
"Art thou a Member of this illustrious Community? If not, ye be sleepin' and in dire need of awakening! Thou art not Logged in or Registered. Make haste, do it quickly before I turn permanently into solid stone."
To Register and Play ROK II is absolutely FREE.
Follow these very easy steps:
1. Use the Social buttons or
Manually Register
and verify your Email address.
2. Fill in your Introduction (Basically how you found our site and that you are here to play ROK II) so we can assist you.
3. Click the ROK II button at the top of every page and begin playing!
Tips:
You can Register via any of the Social Buttons to the top or use the Register Manually option. Existing Members should Login via the same Buttons, either Social or Manual. For instance, if you Registered via Facebook then continue to use the Facebook button to Login each time.