Borde Ancestry Photos
Borde Ancestors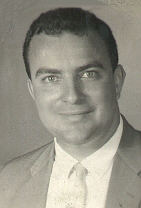 Basil D. Borde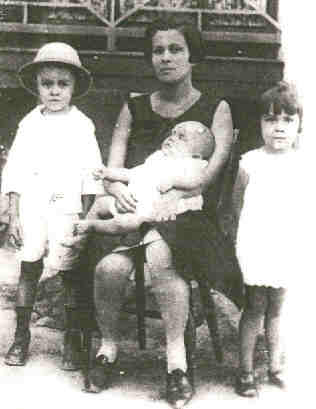 Elsie Spencer with Children. From (L to R)
Edgar Hugo, Elsie (seated), Basil, and Valerie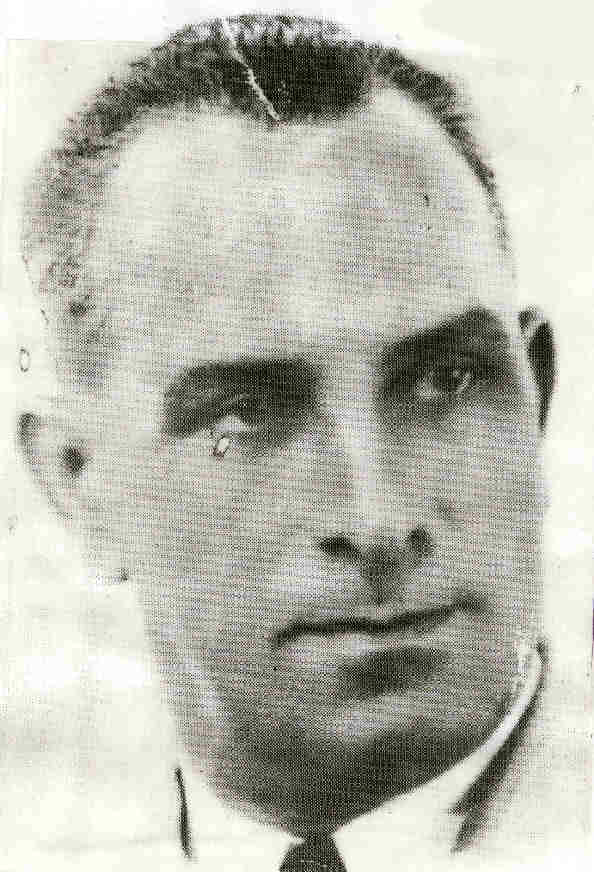 Edgard H. Borde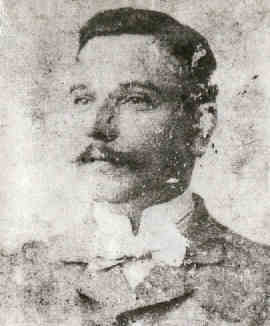 Edgar H. Borde
Latest Post
I am not sure on this. I think I may but I have been looking at myself for 50+ years. Hard to say what others think.
Search via our Community for:
Borde Ancestry Photos Coded by: BGID® | ALL RIGHTS RESERVED Copyright © 2000-2018
Disclaimer | Privacy | Report Errors / Contact | Credits
Latest Topics

The Town Tavern Chat
By ROK Harker 47 Minutes Ago


For ROK II Player Characters to enter the Tavern you must first Create a Character via ROK II.
Key:

Background

for Upgraded Members
Updated every 5 minutes
Latest Member IntroNewest Members
Updated every: 31 minutes
Latest Photos

Kntoran With Hair
Uploaded by:
KNtoran
Rated:
0
/10 +
6
comments
Last comment: Pandora

1st Oct, 2018 - 12:41am
Updated every: 55 minutes