Welcome Guest
Matrix Trilogy - Plugged Role-Playing Game
Matrix RPG - Based On Matrix Technology
The Wachowskis and Warner Bros. are the original copyright holders, creators and producers of the Matrix Trilogy. Material used here is on the basis of "fan" site. Plugged RPG is a FREE custom built Text RPG based on the Matrix concept giving Players a chance to use the Matrix Theme in a Play by Post environment.
Latest Topics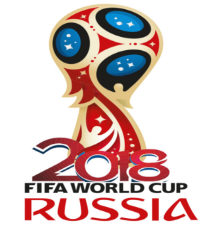 Key:

Background

for Upgraded Members
Updated every 5 minutes
Latest Member IntroNewest Members
Updated every: 31 minutes
ROK II
Current Leaders

Hunter

Hunter
(15)

Krusten

Krusten
(11)
Chynacat

Melodie
(11)
Wizard

Merlin
(10)
Stacia

Charmain
(7)
Seraphina

Alana
(5)
Aspiring Leaders

Dragon / Vitiosus (5)
Beowolf / Norskman (4)
Keidivh / Alrick (3)
Anronrosby / Cedrick (3)
Play by post / Tanis (2)
DarkScribe / Lendore (1)
Ready To Rule?
Are you here yet or still hiding? Come out of your cave and become a Ruler... a Ruler of Kings.